Get Instant Access to this Exclusive 1-Hour Webinar on Height Lengthening
Learn how you can grow up to 3 inches taller in this
FREE webinar, facilitated by Dr. Mahboubian from his Los Angeles Office.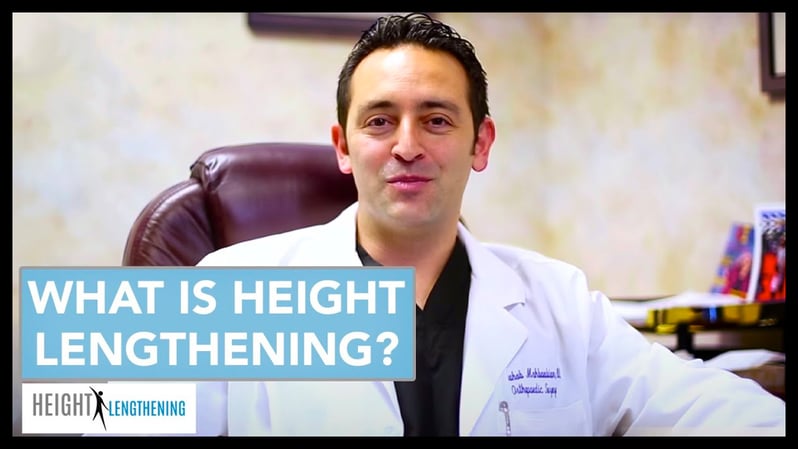 Get the facts from the doctor himself:
Find out how the Height Lengthening procedure works
Discover the benefits of growing taller
Learn about the risks, the recovery process, and its amazing results
Hear audience questions answered during the Q&A
Fill out the form to start watching!
Dr. Shahab Mahboubian, D.O., MPH
Dr. Shahab Mahboubian (Dr. M) completed his training in limb lengthening and deformity correction surgery at the world-renown Hospital for Special Surgery in New York, the #1 orthopedic hospital in the country.

Dr. Mahboubian takes great pride in paying particular attention to details while providing the most comprehensive and meticulous care for his patients. With every consultation, Dr. Mahboubian supplies his patients with a thorough understanding of their problem and a complete overview of their treatment options in order to allow his patients to make the most educated decisions about their care.